Seattle's Leading Asphalt & Concrete Contractor
We specialize in asphalt and concrete construction and repairs in King, Snohomish, Pierce, Whatcom, Skagit, and Island counties since 1995.
WHAT WE DO
Provide Asphalt and Concrete Services Since 1995
Are you looking for a professional asphalt contractor who offers high-quality driveways, asphalt paving, and asphalt repair services? We have countless years of industry experience and have all the skills and training to makeover your old cracked driveway. We always pay attention to detail and work hard to make your driveway, pavement, and asphalt look great. We are rapidly becoming a premier asphalt contractor in Seattle, WA. Our dedication and best industry practices have kept us in business for many years. We service both residential and commercial clients.
We're known for offering an incredibly detailed and professional proposal for all of your Seattle asphalt commercial and residential leads. Our Asphalt crews are consummated professionals that will properly diagnose as well as expertly pave, repair, or replace your asphalt parking lot, driveway or roadway. When it comes to asphalt of all types the key to every project is a properly prepared sub-base, the 2nd most important is proper drainage. With both of these items covered and regular maintenance, your new asphalt paved area should be a thing of beauty and enjoyment for many years to come.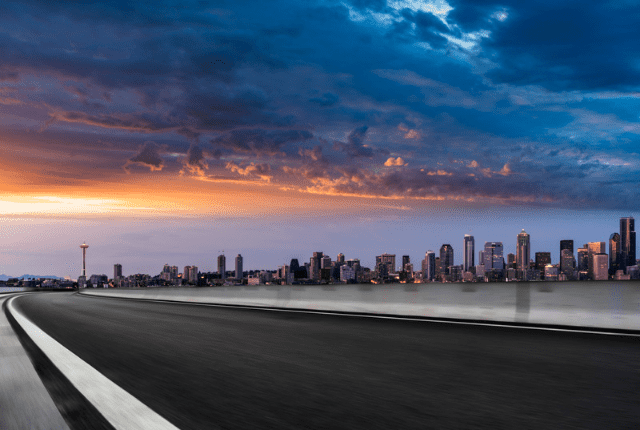 Construction Services
Asphalt Services
We specialize in asphalt construction and repairs. No matter how big or small the asphalt project is we will make sure you are completely satisfied with our services.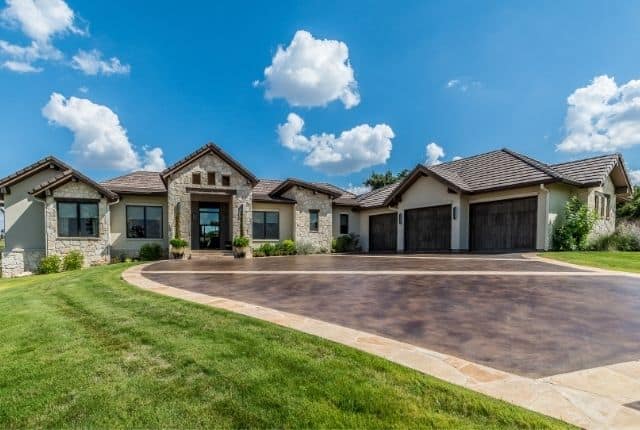 Construction Services
Concrete Services
Our concrete services include sidewalk construction, driveway surfacing, parking lot repairs, and construction. We also offer patio paving and retaining wall construction.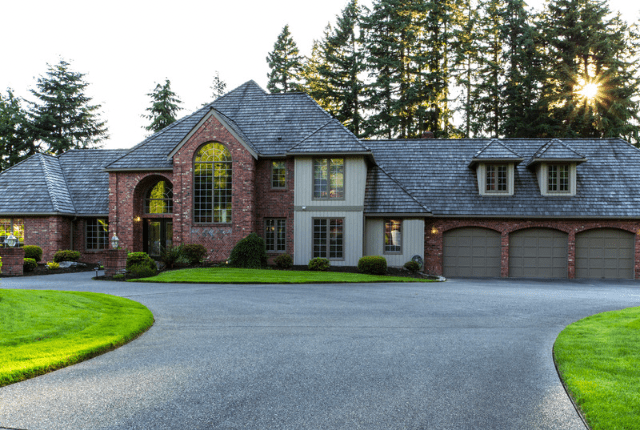 Construction Services
Driveway Installations
Our driveway specialist have created thousands of driveways in the Seattle area and can guide you on materials to use so that your new driveway last many years. We build asphalt, concrete, paving stone, brick and cobblestone driveways.