Make Potholes A Thing Of The Past
It's a fact of life in our industry—potholes happen. Whether it's a parking lot or a road surface, potholes can form anywhere. Potholes form in both asphalt and concrete because of regular use by vehicles and exposure to weather and certain chemicals.
Even the highest-quality paved surface can form potholes if proper precautions aren't taken. We use the highest quality products to ensure that your potholes are a thing of the past. After our repairs, we will inform you on how to properly maintain your asphalt so your repairs last longer.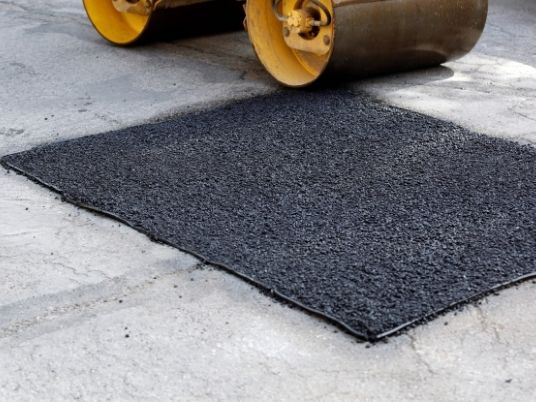 How Potholes Form
After a certain amount of time, exposure to sun, rain, leaking automobile chemicals, and the sheer weight of the vehicles can create potholes. Oftentimes, when grass or other landscaping is adjacent to a paved surface, the water from the irrigation system causes damage to the surface. Once potholes form, it's important to have them repaired right away. If left unattended, water can accumulate in the potholes and under your parking lot or road surface. Once that happens, it can cause serious damage to the surface. The sooner you have them repaired, the better.
Reliable Pothole Repair
At Economy Asphalt, we understand that time is of the essence when it comes to pothole repair, and we make sure that we provide that repair as quickly as possible and for a reasonable fee. Remember, our paving specialists use only the highest-quality materials for each job. That means that you can rest assured that your potholes will be repaired quickly and permanently.
Once your potholes are repaired, remember that maintenance is the key when it comes to preventing potholes in the future. Your asphalt and concrete surfaces need to be maintained on a regular basis in order to ensure that the surfaces remain strong and intact. Contractor's Asphalt can handle all your asphalt and concrete maintenance needs. Talk to one of our trained professionals today to discuss how you can best maintain your paved surfaces. And be sure to check out our Asphalt Maintenance and Concrete Parking Lot Maintenance pages for more information about how to prevent potholes.